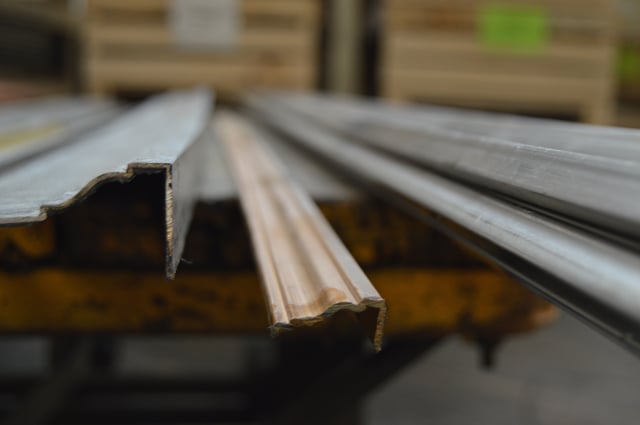 There will always be designers who want control of every single detail, down to the last thread, sliver, or scrap. That philosophy can apply to choosing decorative metal trim. To each their own, we say.
But many other architects don't want to worry about that. Imagine sitting down at a new restaurant and opening a 50-page menu. Your brain gets overloaded, and you're not sure what the place specializes in.
With that in mind, Dahlstrom is sorting the 1,600+ trims in our catalog into new "families" of profiles. Matching different styles of metal trim, whether it's going on wood or metal or something else, will be more simple (and cost-effective) for you going forward. Here's how:
Decorative Metal Trim Buying Made Easy
From now on, some of the common clip-mounted profiles you need will be paired up for you.
Some of them are the more popular mouldings in our selection. Others have similar features -- they might be a little bit longer, or be an "S" shape that might connect to another part in the family.
Think of your trim selection process as an easy-to-follow flow chart!
Decorative Metal Trim Families (So Far)
These two familiar profile groupings can help take you quickly to the mouldings you want. (A few will be featured using several different metals in our booth at AIA Conference on Architecture 2018 this June!)
1. Streamlined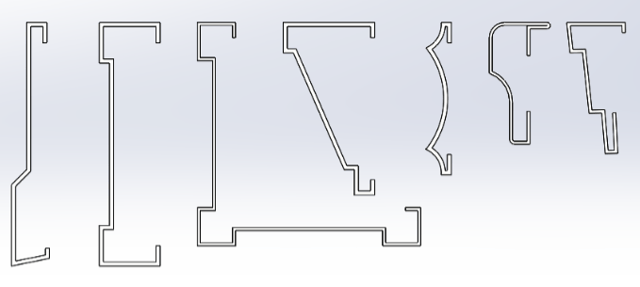 For more of a retro look.
2. Colonial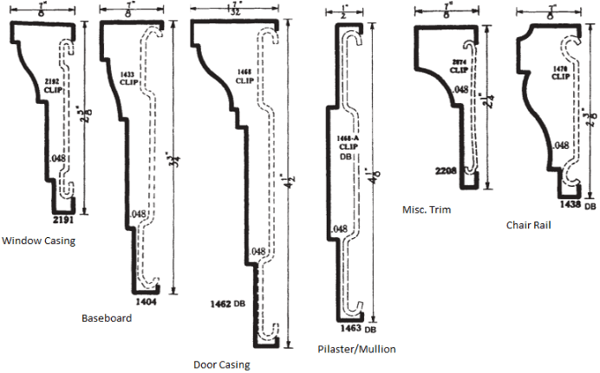 For more of a restoration and vintage look.
Best of the Rest
More groupings may come in the future. If you need anything else outside these groupings, we can still get it for you. But there are great perks to sticking with our pre-picked choices:
How You Benefit
By picking from our favorite "families" of profiles, you can order as high-volume as you want. Even better, because we're investing additional time and effort into producing certain parts, you can get them more quickly and for less money than a custom order.
Doesn't that sound great, especially for cases when time or budget is a factor? We can manufacture larger and more quickly, so you won't have to worry about supply. (Think economy of scale.)
Simply put, you need a more simple ordering and decision process, and we've got it.
A Match for Any Masterpiece
Stay tuned as we roll out paired sizes and shapes for you based on common characteristics and standard applications. But, again, you're still welcome to create a customized order for any moulding we make, out of any metal you want.
Either way, if you want advice on matching metal mouldings to your design -- for both looks and durability -- give us a call. We'll set you up with the appropriate mouldings, casings, chair rails, accent trim, and more.
Topics: Design, metal mouldings, Architectural Mouldings
RELATED POSTS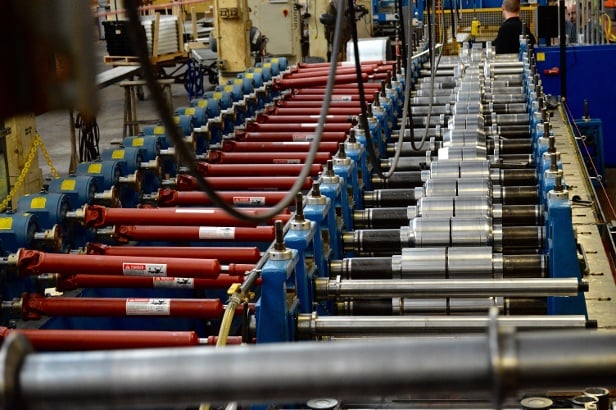 Are you looking for a high-capacity manufacturing partner? Those are everywhere, even in the niche world of roll formed parts. But how many of those possess the agility of a small business?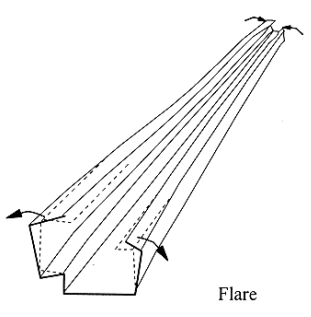 Roll forming is the most cost-effective way to achieve continuous bending of complex shapes with multiple bends. But even we admit it's not perfect. There are two particular quirks in the roll forming process that engineers want answers to before moving forward: end flare and springback.
End[...]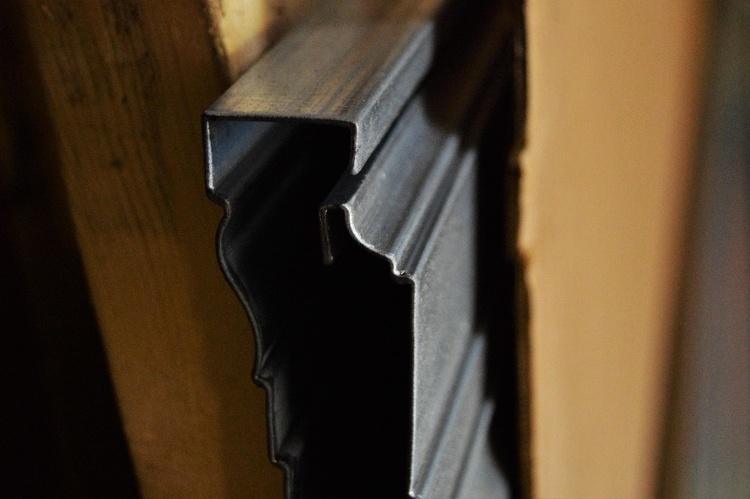 Just roll forming isn't very valuable to you. You can do just roll forming in-house. To be competitive, a manufacturer has to offer value throughout your supply chain, from beginning to end of the project.