Heading to the 2018 AIA Conference on Architecture from June 21-23 in Manhattan? Sounds like the perfect time to enjoy one of the many inspiring architectural tours in NYC, a city famous for its sky-high beauties.
Here are five tours in the Big Apple notable for being breathtaking, unique, or just plain awesome. They're all in Manhattan, so you should be able to make at least one during your time in the city.


Top 5 Architectural Tours in NYC
Our recommendations, in no particular order:


Small Group Walking Tour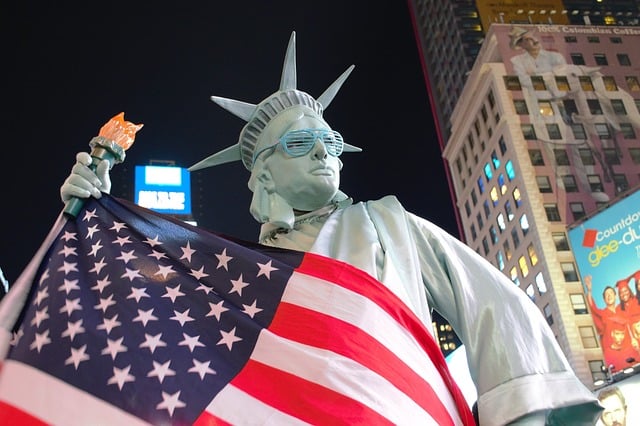 Time: 3 hrs.
This tour lets you sightsee the old-fashioned way -- on a walking tour, straight down 42nd Street from Tudor City to Times Square. Small groups learn about the evolution of the city's buildings from an expert, local guide. Other iconic stops include:
Chrysler Building

New York Daily News

Grand Central Terminal
Read more about the tour here.
Woolworth Building (Manhattan)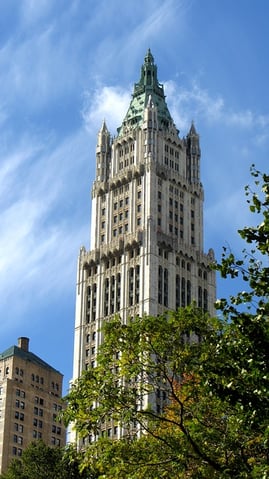 Time: 1 hr., 30 mins.
This tour focuses on a legendary building and its surroundings. Historians will discuss the Woolworth Building's huge role in the development of lower Manhattan, plus the building's unmatched terra-cotta exterior and landmarked lobby. (You even get exclusive access to the mezzanine level.)
This tour also includes a look at Cass Gilbert's first New York City skyscraper, the nearby Broadway-Chambers Building, and how Gilbert's work led to the creation of the world's tallest skyscraper.
Use this link to book online now.
Secrets of Downtown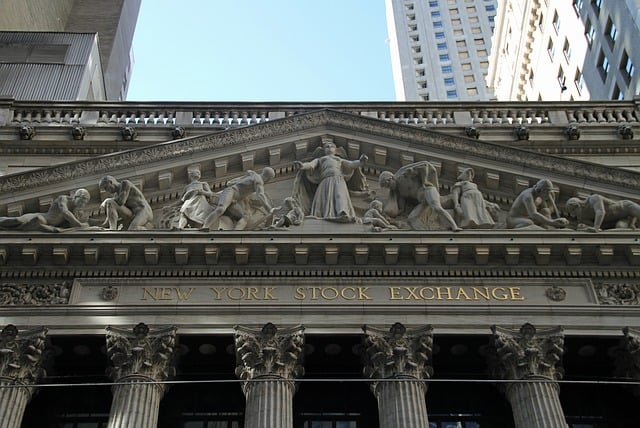 Time: 1 hr., 30 mins.
Manhattan's oldest section is the Financial District. Here, you'll find taverns frequented by George Washington and his soldiers, the New York Stock Exchange's neoclassical facade, the cobblestones of Stone Street, and other callbacks to the 18th century.
This low-priced tour focuses on the history of the area and how it shaped Manhattan's future.
Harlem Walking Tour of Mount Morris Park Historic District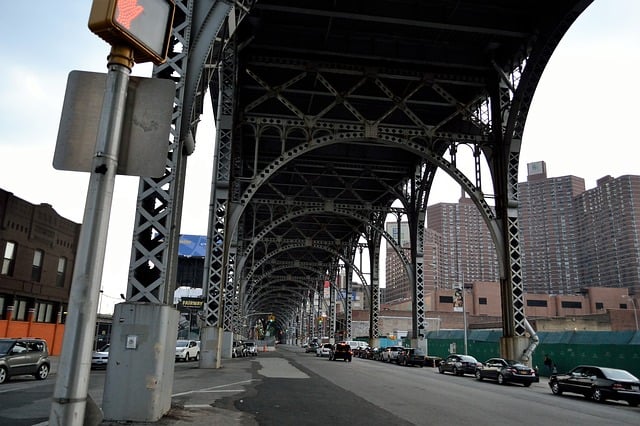 Time: 3 hr.
Few tourists venture north of Central Park. Let's change that!
Harlem's Mount Morris Park Historic District covers 16 blocks of Gilded Age homes and churches. You can learn about this rich, unexplored area by walking straight through its neighborhood, followed by a meal at a local restaurant.
AIANY Bridge, Architecture & Infrastructure Tour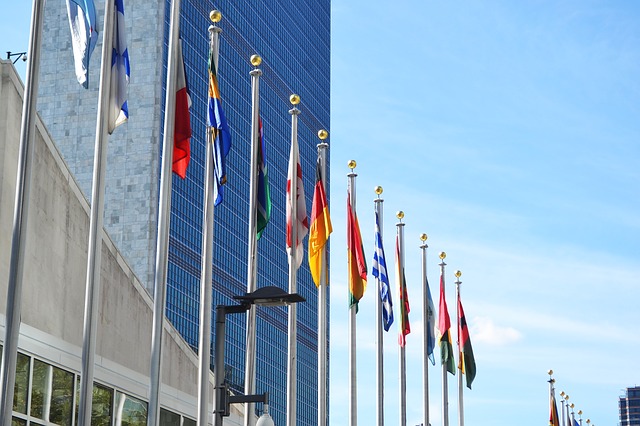 Time: 2 hrs., 45 min.
If you're heading into town early, try to make it to the Chelsea neighborhood the afternoon of Tuesday, June 19? This yacht tour makes you feel as luxurious as the buildings you're sightseeing.
Low to the water, this ride afford excellent views and photo ops for small groups. The tour is actually accredited by the AIA for its value.
Passengers will get a view of the entangled network of subways, streets, tunnels, bridges, including:
The Financial District

The Statue of Liberty and Ellis Island

Numerous bridges, including the Brooklyn Bridge and High Bridge, the city's oldest

The United Nations Building

The Upper West Side

Much more
You Might See a Bit of Us While You're There
Since the early 20th century, New York City and Dahlstrom have been intertwined.
If you look around the city, there's a great chance you'll pass some Dahlstrom roll formed parts. Here's where you can find them (all located in Manhattan, too!):
60 East 96th Street Apartment:

There are a ton of Dahlstrom mouldings in this venerable building. We count five different profiles made of cold rolled steel.

Paramount Building

(1501 Broadway): This Times Square icon is best known for its former life -- as a premiere showcase theater and headquarters of Paramount Pictures from 1926 to 1966. And now after some recent renovations, it also features Dahlstrom's moulding #1404 throughout.
Viceroy Central Park:

This 5-star boutique hotel in midtown Manhattan is considered "sexy" and "provocative." Its luxurious look is, in part, due to our raw brass accents in seven different shapes.
The United States Express Co. Building:

This Financial District relic was Dahlstom's first contract in 1905. Our founders made 2,000 doors with matching trim for this neoclassical structure.
The Rockefeller Center:

This staple has sat in the center of midtown Manhattan since 1930. Dahlstrom is proud to have provided metal trim for the interior of one of America's most impressive structures.
The Empire State Building:

Starting in 1931, the Empire State Building was the world's tallest building for nearly 40 years. This Art Deco skyscraper is in midtown Manhattan.
More information on our role in these buildings is available here and here.


Get Inspired
If you want to stick with the crowd or don't feel like planning yourself, you can reserve a spot in one of the nearly 100 educational touring sessions scheduled by the AIA for June 20-23. There's something for just about everyone, whether you're looking for something historic, modern, or unusual. Just be warned -- tickets for A'18 tours are sold out or nearly sold out for many of the time slots.
If you want to stop and say "hi" at the expo itself, head over booth #4444. We'll have a few new moulding tricks up our sleeve (literally).
Every visit to NYC is a chance to get inspired -- use your time wisely!
RELATED POSTS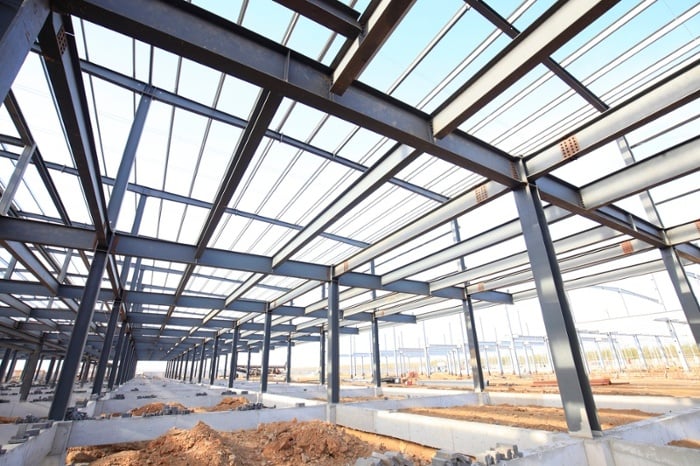 When you think about steel, you probably imagine it's pretty heavy, right? After all, something as strong as steel would have to be weighty due to its density.
Consider high strength low alloy (HSLA) steel.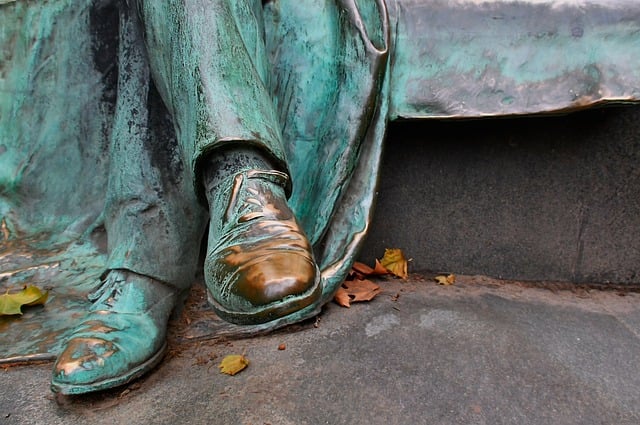 Like with many other things in life, age is a big talking point in decorative metals. Is youthful glow better, or is the weather look of experience more desirable?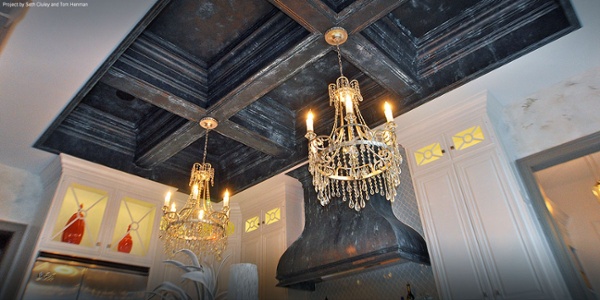 Finishing is the process of treating the exterior of a metal by applying a protective layer or unique aesthetic touch to its surface. There are numerous types of metal finishing processes that attain a variety of results -- many of which can add architectural value.