Roll forming is a highly durable and repeatable metal fabrication process that pulls metal through a sequence of roll dies, gradually manipulating the metal into the desired cross-sectional shape. When done correctly, under the guidance of an experienced partner, roll forming can be one of the most cost-effective methods of metal shaping.
Compared to fabrication techniques like turret punching and press braking, roll forming offers the advantage of combining multiple operations in the formation of a single part. This capability eliminates the need for multiple work stations or transporting materials across the shop floor. It also allows for the addition of holes, notches, and secondary bends without interrupting the production flow.
All of these attributes merge to greatly reduce the overall manufacturing costs for complex, tight-tolerance metal components. To ensure your components are fabricated as efficiently and as flawlessly as possible, Dahlstrom's engineers will work closely with you from initial design to full production. If you want to utilize our technical expertise and harness the cost benefits of a streamlined roll form process, contact us at 716.664.2555, info@dahlstromrollform.com, or submit a Request for Quote.
Topics: OEM Roll Forming
RELATED POSTS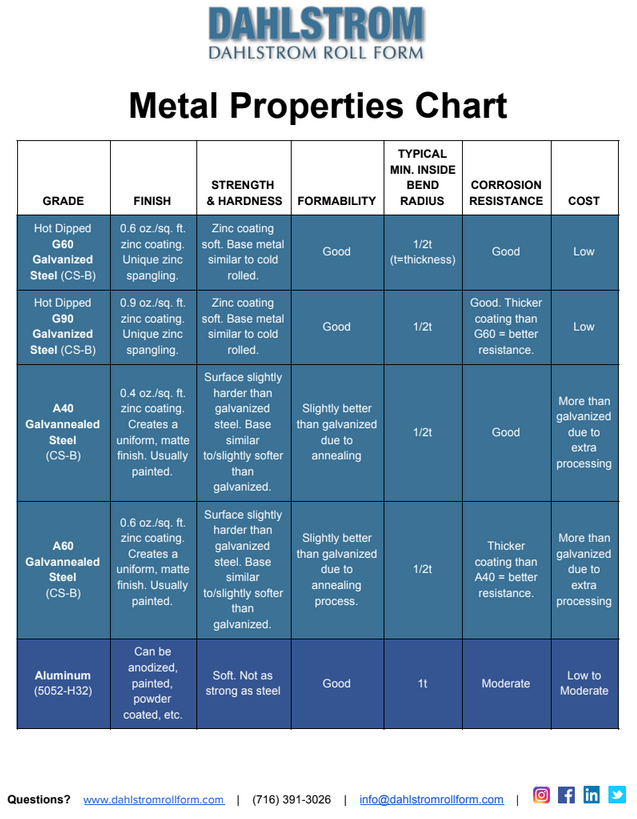 There are plenty of other metals (besides steel) that are used for roll forming. Some of the most commonly used metals include:

As with all manufacturing processes, the way you design your component impacts your overall costs, lead times, and quality consistency. Follow these roll forming design tips to avoid the common pitfalls of custom tooling and forming.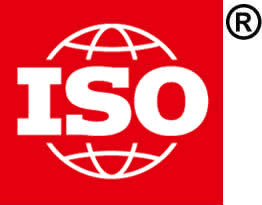 Many manufacturers requesting roll forming services ask first and foremost: Can you prove your competence?