Stabilize your supply and expand your market with Dahlstrom Roll Form
For manufacturers who require a continuous flow of custom roll formed components, late shipments and stock-outages can negatively impact sales and make it difficult to compete in today's global marketplace. To limit the possibility of such occurrences, manufacturers often choose between mult-sourcing and single sourcing their materials.
Employing multiple sources lowers the risk of delivery failures as a result of disruptions at individual suppliers. However, increasing the number of suppliers creates a complex chain of communication that inflates the risk for mistakes; causing significant stress on your procurement/logistics teams.
Subscribing to a single-source model simplifies communication, eases the quality assurance process, and lowers transaction costs. On the other hand, these benefits can be offset by long delivery times, large finished goods inventories, and reduced supplier reliability.
In an ideal world, suppliers would construct a simple line of communication and maintain a constant stream of goods; allowing manufacturers to function with low costs and little stress. At Dahlstrom Roll Form we work hard to be that type of supplier and we are ready to extend our services to a larger community.
In addition to our Vendor-Managed Inventory programs cultivated at our longstanding facility in Jamestown, NY, we are in the process of developing a new manufacturing facility in McAllen, TX. With the introduction of this site, Dahlstrom will be the only metal roll forming company in the region; strategically positioned to assist US-based corporations with Mexican production facilities.
We are currently canvassing this area for customers that require fast, low-cost, and repeatable replenishment of high-volume orders. Dahlstrom's proven and reliable supply system consistently achieves an on-time delivery rate of 99%+ and a field quality defect PPM of less than 1250.
To learn how Dahlstrom Roll Form can help expand your market and lower your logistics costs, give us a call at 716.664.2555, email us at info@dahlstromrollform.com, or submit a Request for Quote.
Topics: OEM Roll Forming
RELATED POSTS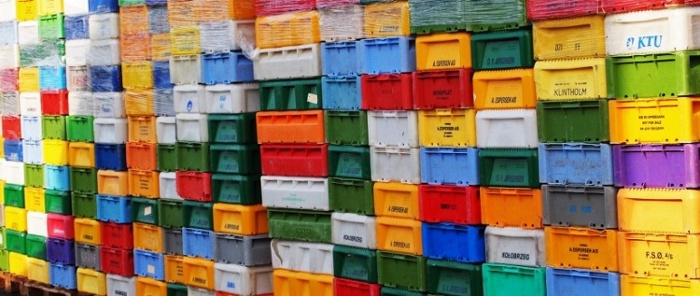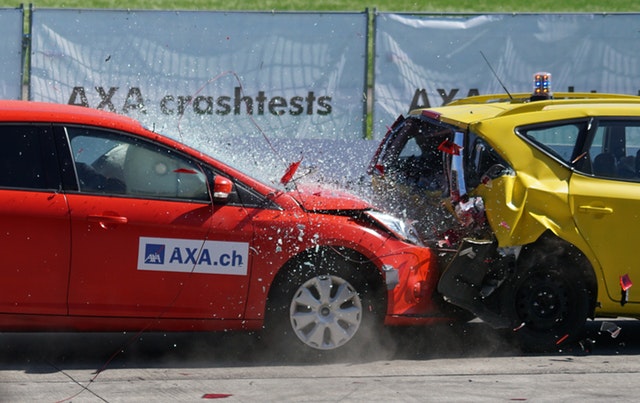 Handing over project specifications requires everyone in the supply and production chain to be on the same page. Down to the word, even.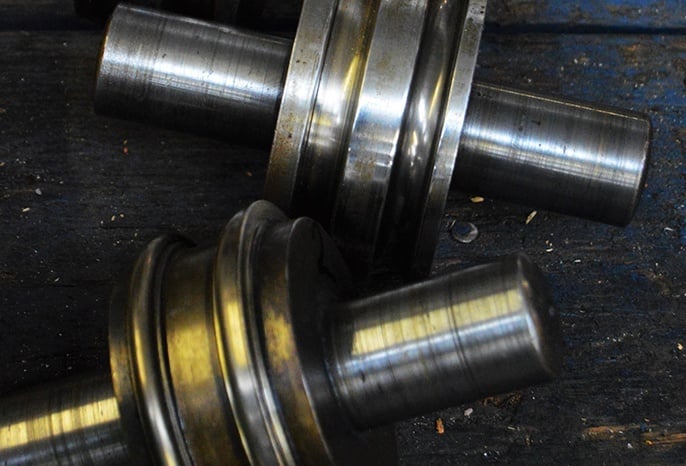 You've got a project. You've also got options for how you complete it, one of those being roll forming services.
Indeed, roll forming is far from the only game in town.